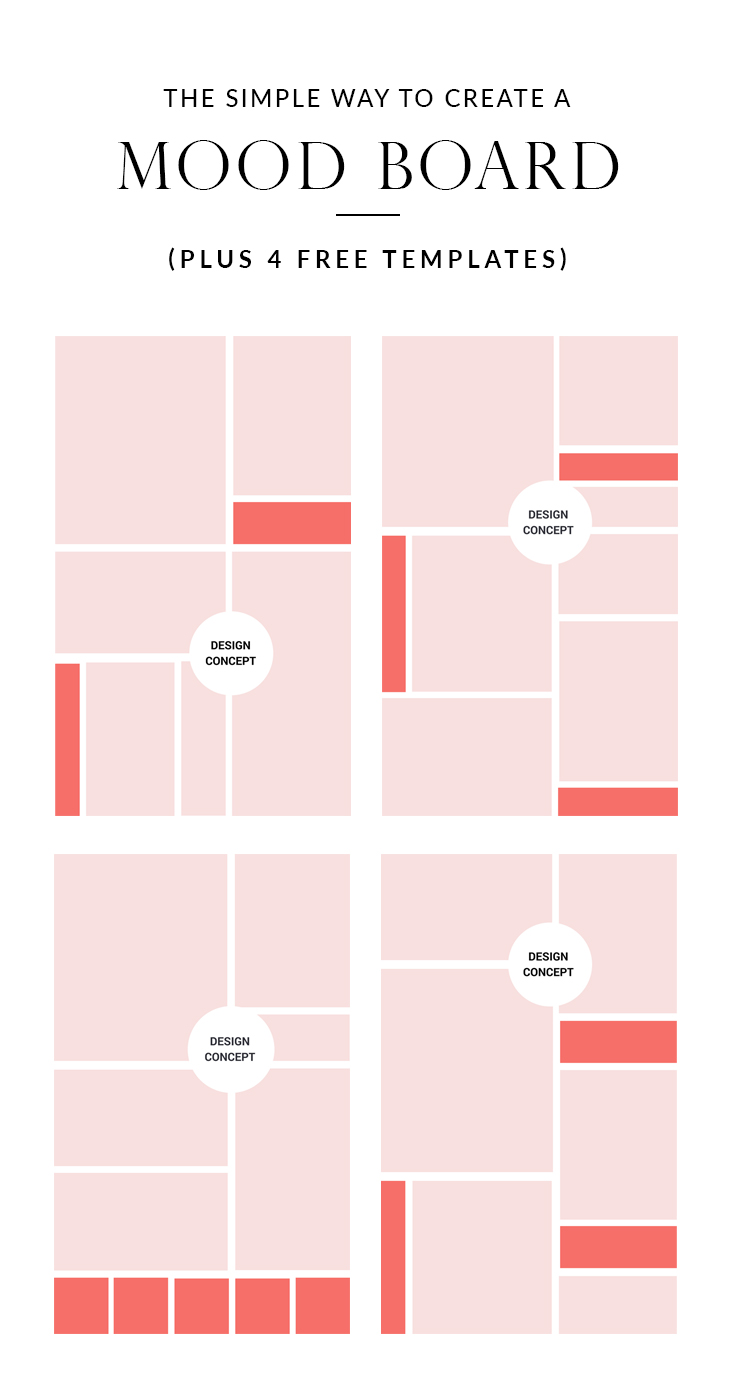 Convinced mood boards are hard to create? Think again!
When you see a beautiful mood board, it's possible that something along the lines of There's no way I could make that! pops into your head.
While creating professional mood boards using complicated programs is not an easy task, the good news is that's a thing of the past when you use Canva's free design program. What I love are their drag-and-drop design tools that are super simple to use. And the best part is you can work with it on any device; computer, tablets or phone.
 You ready for this:
I've created 4 free templates for you so you can create your own gorgeous mood board in under five minutes. Happy dance!
Also known as an inspiration or vision boards, Mood boards are critical to helping you avoid one of the biggest home design mistakes: Not having clear design direction. They help you gather ideas and inspiration for a project, evoke the right mood and convey your ideas clearly. To get started,  follow the 7 simple steps below to create your mood board: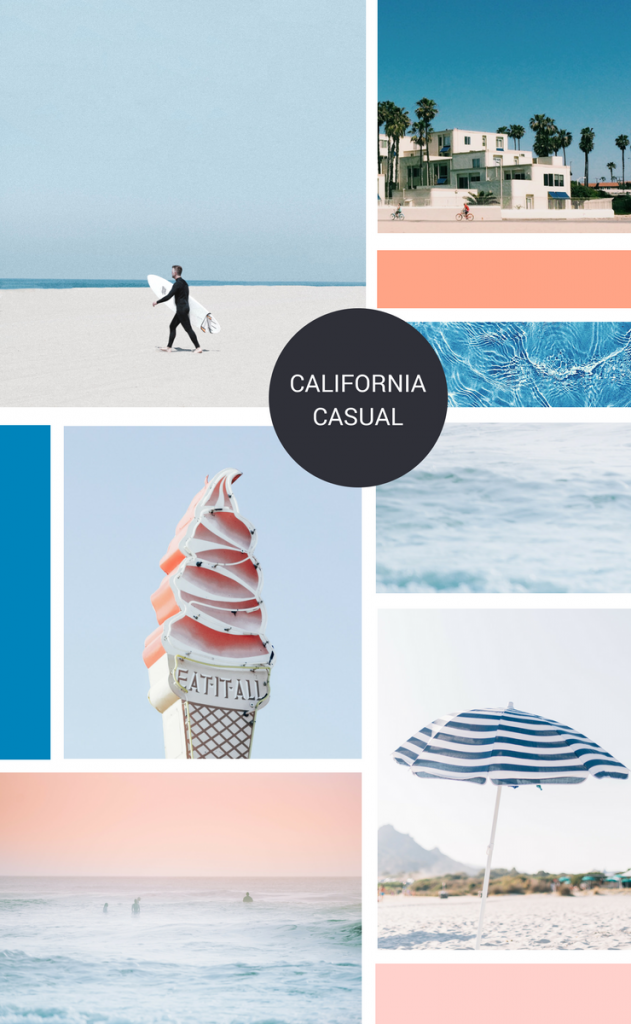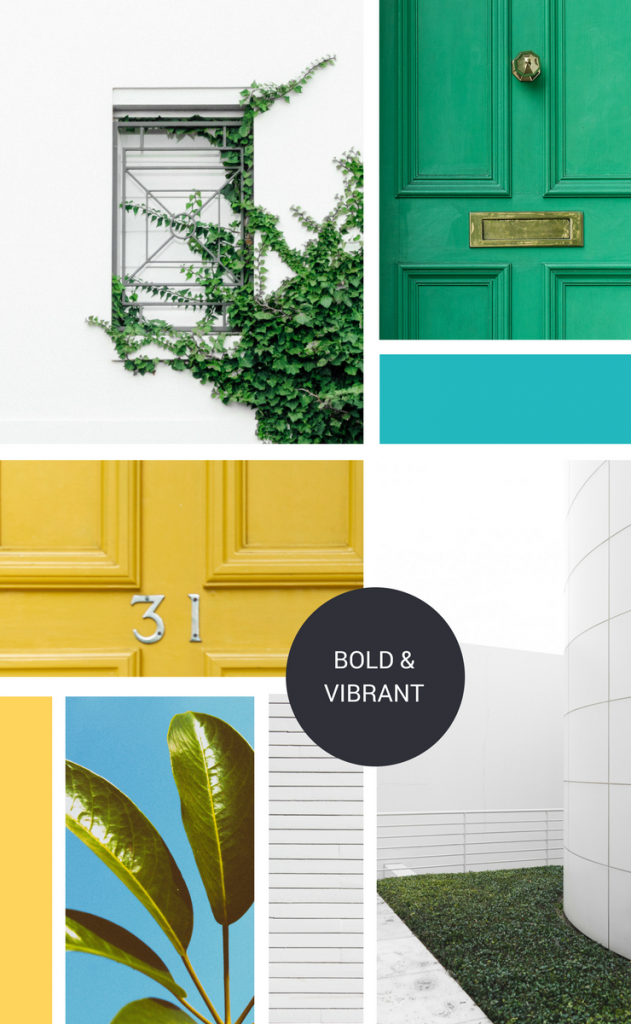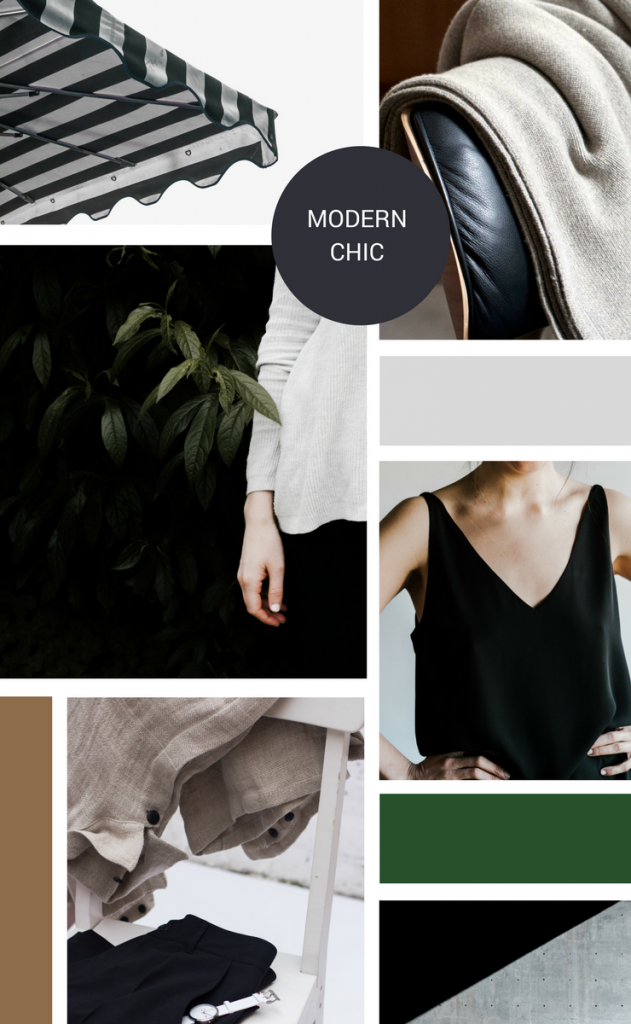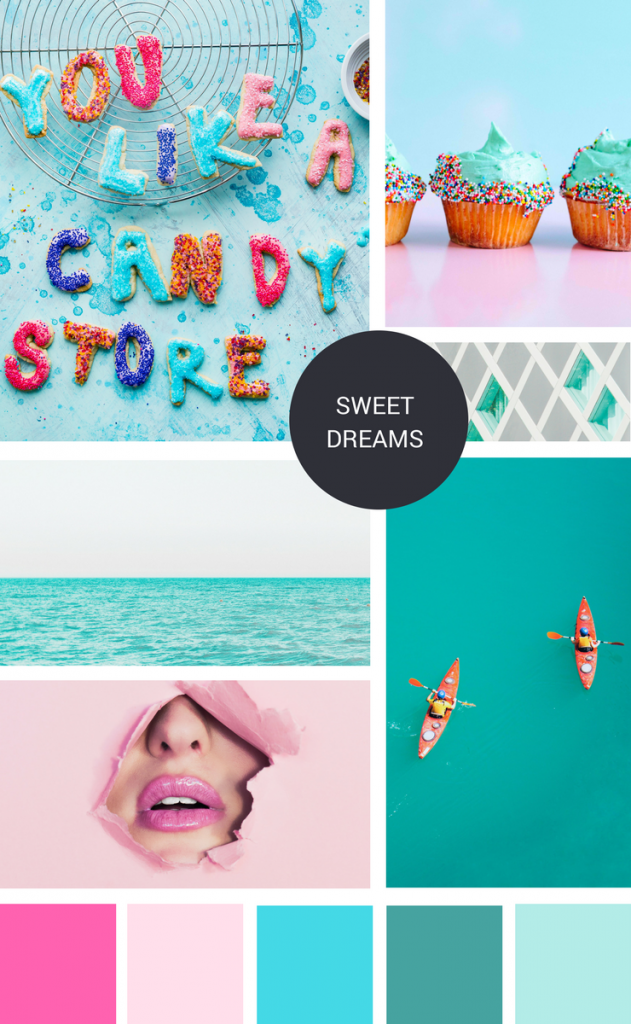 7 Steps To Create A Design Mood Board
Create a new Canva account to get started with your own Mood Board design.

Choose one of the 4 design templates.

Under

uploads

, upload your inspiration images.

Drag-and-drop your pictures over the image that you want to replace.

Change the colors of the color blocks.

Edit the text.

Save and share your design board Pinterest.
Not sure what to put on your inspiration mood board or how to use it to clarify your home decorating ideas? Up Next: This One Thing Instantly Creates Harmony In Your Home Decor