Your Dream Home Awaits.
Get the home that you've always wanted
and I'll show you how.
Hi there, 
I'm Laurel Harrison.
A Certified Interior Designer, Design Coach, and Instructor dedicated to helping you create a home that you love.
More than just decorating your home,
this is a movement towards a better way of living with online resources, fresh ideas, awesome programs, and support.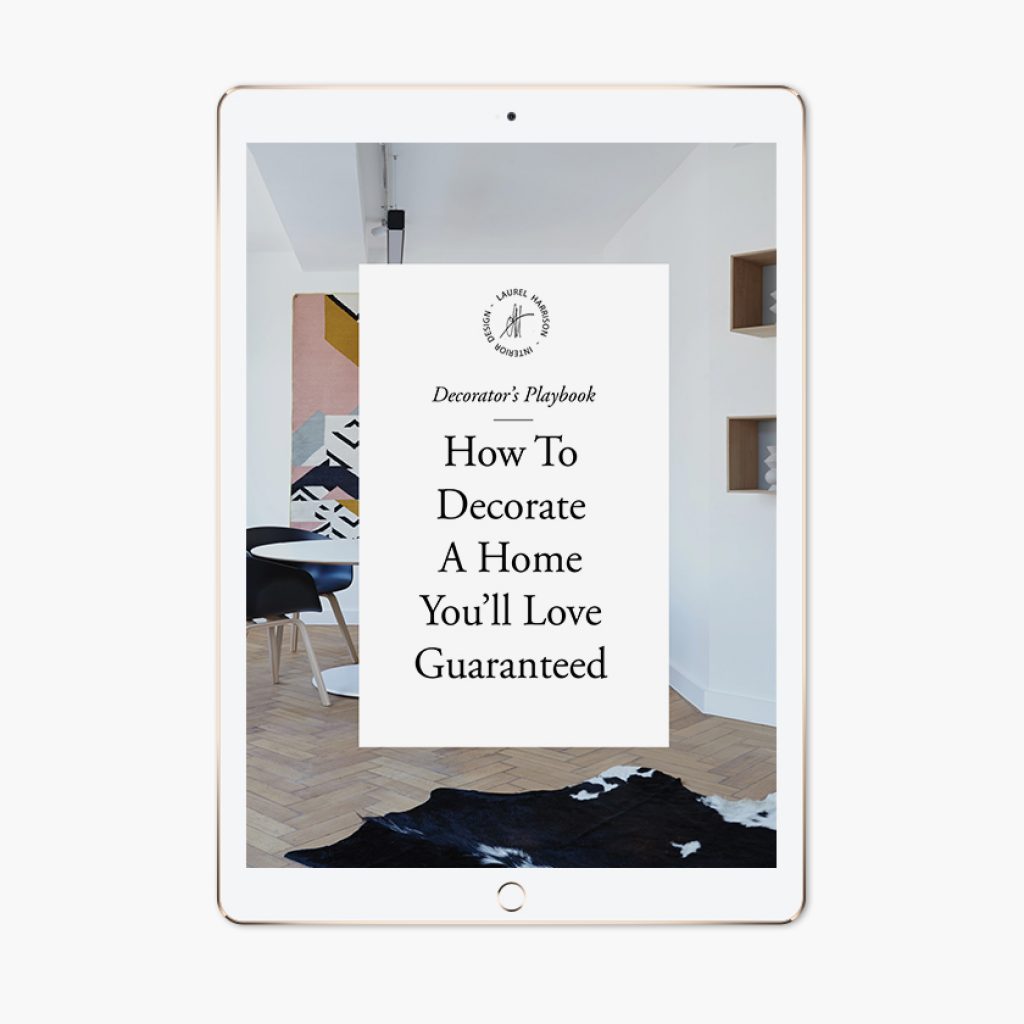 Learn how to decorate a home
you'll love, guaranteed
In this awesome (and free) playbook, you'll learn the 7 must-have strategies when decorating your home for clear and confident decision making.