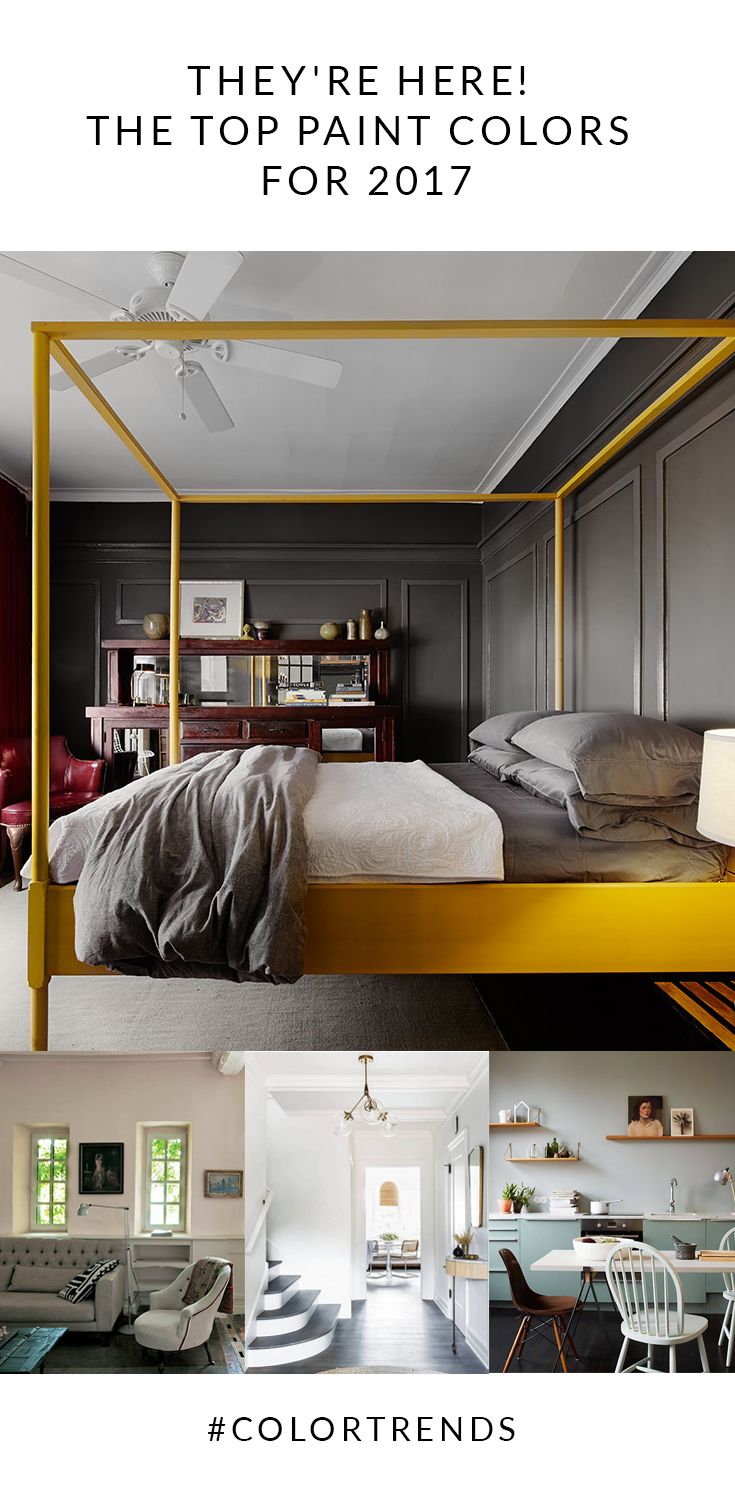 With a new year comes the opportunity for a fresh start. Why not start with your walls?
For less than $100, a fresh coat of paint is a high-impact low-cost upgrade for any room in your home. But choosing the perfect color is no easy task. Ask anyone who's stood in the paint section of the home improvement store.
But not to worry!
I've got you covered with the most versatile shades for 2017. From soft to saturated, these hues look stunning as an accent wall or as the backdrop for an entire room.
Keep scrolling to check out all the top shades.
FREE BONUS: PAINT CHECKLIST
Get your free copy of the ultimate paint checklist from selecting your color scheme to painting your walls flawlessly. And don't miss a step, guaranteed!
After you've read this post, tell me: What color paint is in your home? Would you paint with any of these shades?
Share it in the comments below. Your insight and inspiration may help someone choose their paint color.
If you have friends, family or colleagues who are looking for the latest shade, share this post with the links below.